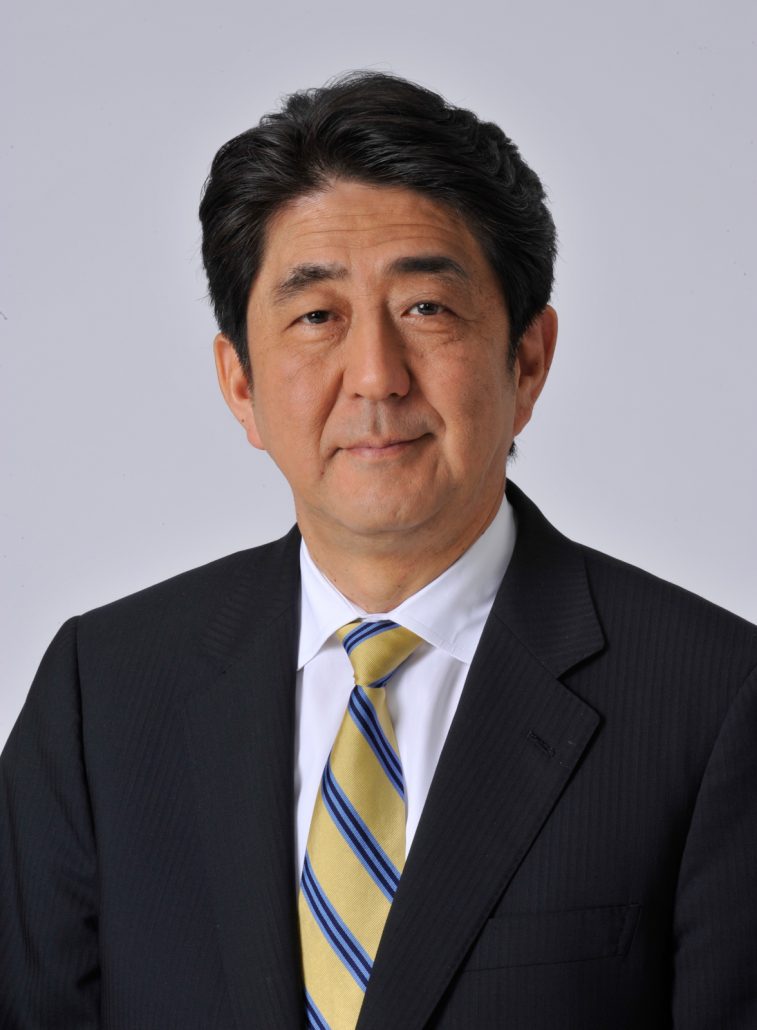 Japan Extends State of Emergency to End of May
Japan's Prime Minister Shinzo Abe declared Monday that the continuous coronavirus highly sensitive situation will be reached out for about a month until the finish of May.
Abe, refering to specialists' assessment on the present circumstance on the contaminations, said that the measure, as of now through Wednesday, should remain set up as the ascent in the quantity of patients has not diminished fundamentally enough and clinics are still overburdened.
He said there is a chance of an early lifting of the measures if information at mid-May show improvement.
Source: News18