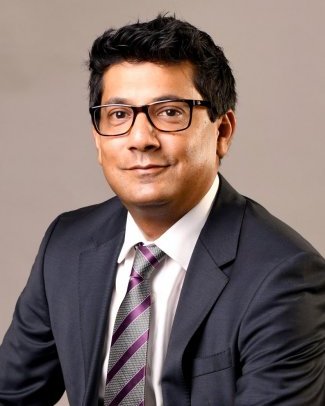 Walmart India elevates Sameer Aggarwal as CEO
Walmart India on Wednesday said it has elevated Sameer Aggarwal as its CEO and the appointment will be effective from April 1.
Aggarwal succeeds Krish Iyer who is set to retire on March 31. Iyer, would get into advisory role from full-time management of Walmart India after leading the retail major for eight years.
Aggarwal, who was elevated as Deputy CEO earlier in January this year, has now been promoted to Chief Executive Officer of Best Price, Walmart India, effective from April 1, Walmart said in a statement.
Aggarwal will directly report to Walmart Executive Vice President and Regional CEO of Asia and Global Sourcing Dirk Van den Berghe.
Source: The Economic Times