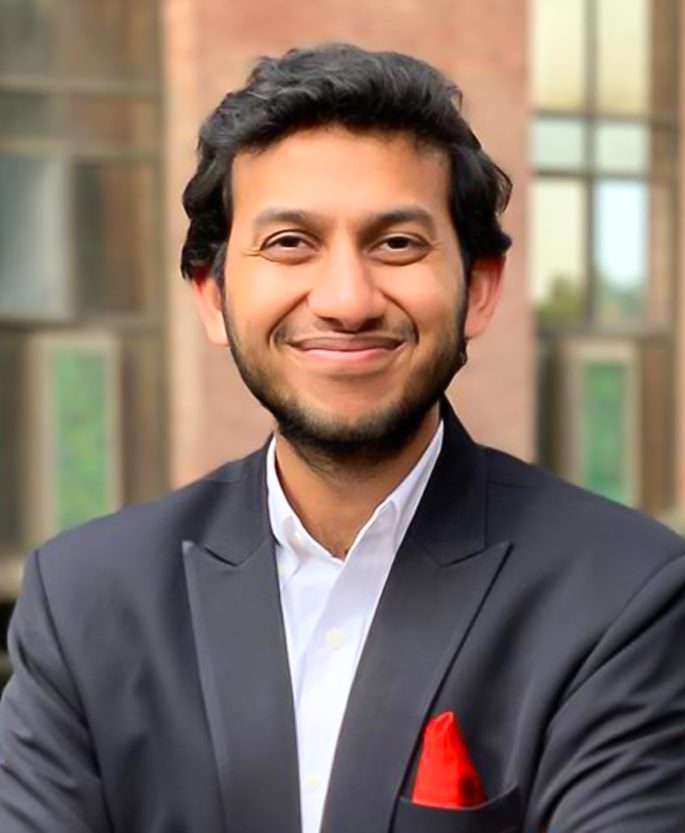 Oyo CEO Defends Business Practices That Anger Some Hoteliers
After downsizing his U.S. business, Oyo CEO Ritesh Agarwal defended the hotel chain's business model, and gave no hint that he would be seeking to decelerate Oyo's growth.
At the same time, Agarwal, in an interview with members of the editorial and research teams at Skift's Manhattan headquarters, acknowledged that a key tech feature — dynamic pricing — hasn't met expectations. He said Oyo is working hard to ensure that it uses more data points when making pricing decisions.
Source: Skift