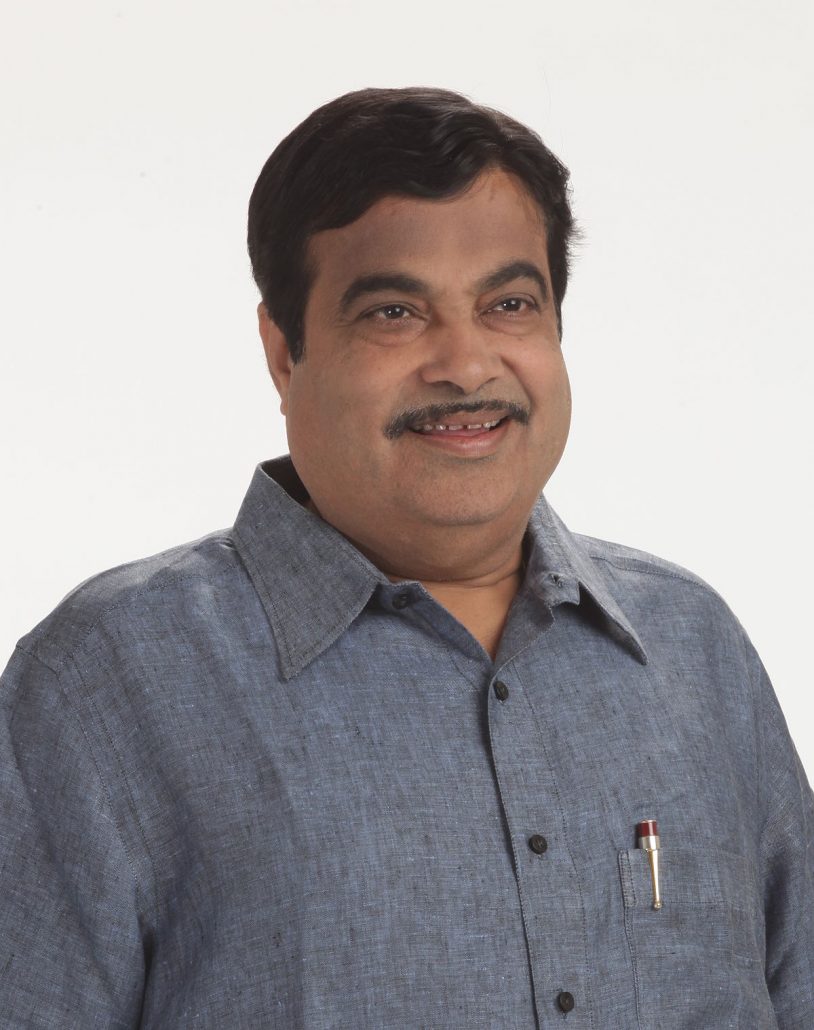 Three expressways, green corridors to be completed in 3 years; 22 to be built at ₹3 lakh crore: Gadkari
The government plans to complete three of the 22 expressways and green corridors in the next three years, including the flagship Delhi-Mumbai Expressway being built at a new alignment, Union minister Nitin Gadkari has said.
These 22 projects comprising 7,500 km of greenfield expressways and corridors are planned to be completed by FY25 at a cost of ₹3.10 lakh crore.
"We will complete the flagship Delhi-Mumbai Express Highway in the next three years. The work will be done in 51 packages and work has already been started on 18. 
Source: The Hindu