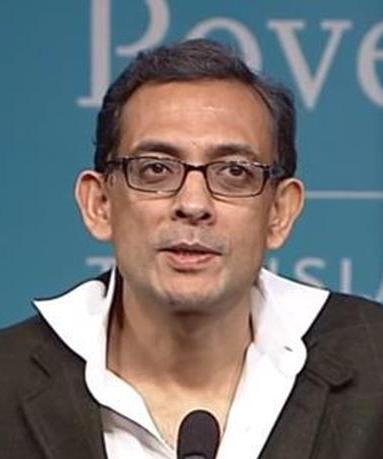 Banking sector is stressed, govt in no position to bail it out: Abhijit Banerjee
JAIPUR : Nobel laureate and economist Abhijit Banerjee here on Sunday said the banking sector in the country is "stressed" and the government is in no position to bail it out.
Speaking to the media on the sidelines of the 13th Jaipur Literature Festival, Banerjee said the demand slowdown in the automobile sector also shows that people are lacking confidence in the economy.
"Financial sector is the biggest stress point currently. There is no question that the finance sector is something we should worry about, the banking sector is stressed.
Source: Livemint