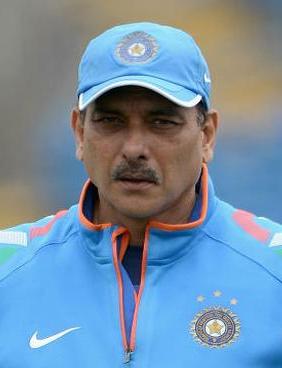 In discussing MS Dhoni's future, Ravi Shastri drops biggest hint about T20 World Cup participation
Team India head coach Ravi Shastri has equated former Indian captain MS Dhoni to Kapil Dev as far as his fitness standards are concerned. He also believes that considering the age of Dhoni, he is best suited to the shortest format of the game. In an interview ahead of the 3rd T20I against Sri Lanka, Shastri revealed that they had a discussion regarding his future in the Indian team, but the same could not be made public.
"We had a conversation but that's between me and MS, that's in the dressing room. What I feel is which people must respect is he's played non-stop in all formats of the game for a while. He's finished playing Test match, and in all probability, he'll finish one-day cricket. At his age, probably the only format he'll want to play is T20 cricket which means he'll have to start playing again, get back into the grooves because he's going to play in the IPL and see how his body reacts," Shastri told CNN News 18.
Source: Hindustan Times