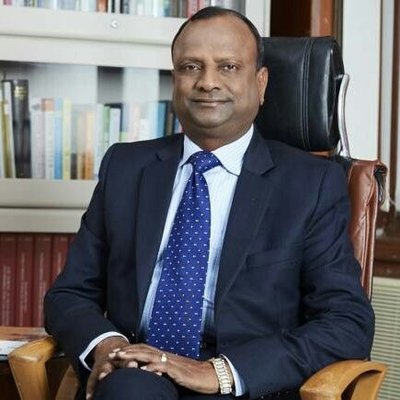 $5-trillion economy achievable; timeframe uncertain: SBI chief
HYDERABAD: State Bank of India chairman Rajnish Kumar on Saturday said the country can become a USD 5-trillion economy, but was skeptical whether it is achievable by 2024-25 as envisaged by the government.
Speaking at an interactive session organsied by FICCI, he said private investment was necessary for achieving the target.
"USD 5 trillion. We will definitely achieve, there is no doubt. Timeframe, I am not certain. Whether we'll achieve in five years, it is like, a very difficult question to answer. But USD 5trillion, we will achieve for sure and again Im saying that it will come on the back of private sector investments revival," Kumar said replying to a query.
Source: The Economic Times