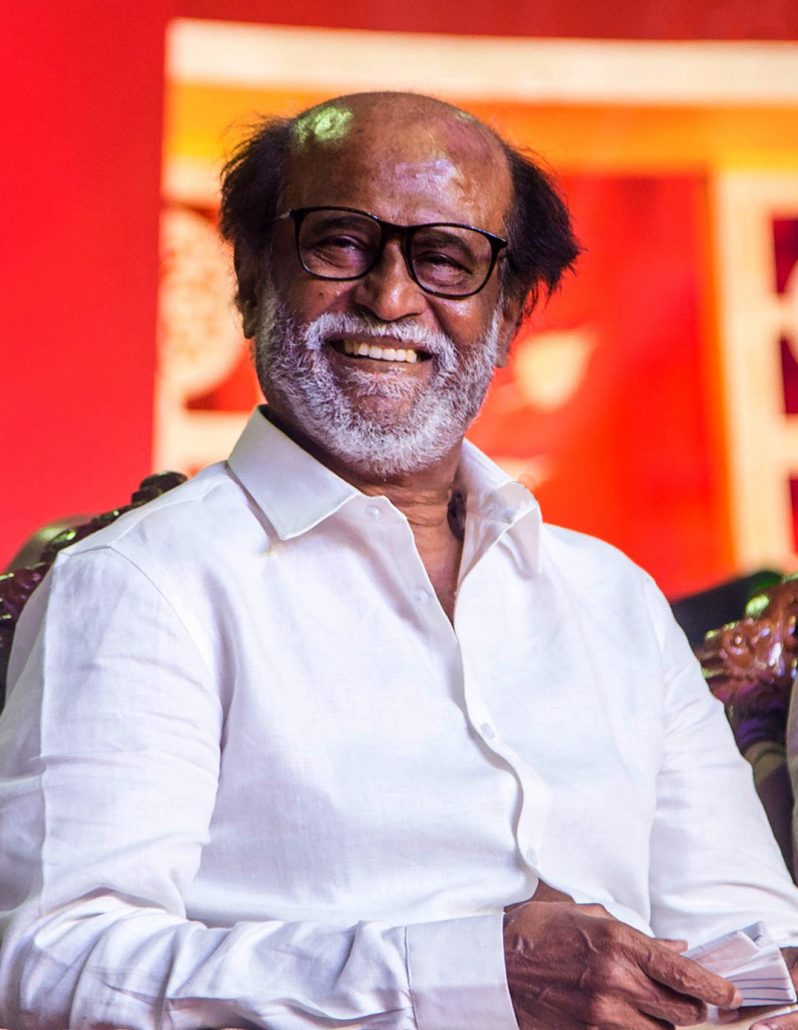 Rajinikanth injured during the filming of Man Vs Wild with Bear Grylls; Shooting halted
According to media reports, actor Rajinikanth suffered minor injuries during the filming of an episode of 'Man vs Wild' with Bear Grylls. The shooting was happening at the Bandipur Reserve. According to The New Indian Express, the shooting process was stopped due to his injury and the forest officials had to intervene to make sure that the actor was fine.
TNIE quoted a forest official as saying, "The shooting has been called off for the day for his safety. There is no permission for shooting on January 29 with the actor." Meanwhile, the Karnataka forest department, has sought an explanation from the crew of the show for using drones without seeking approval. 
Source: PinkVilla