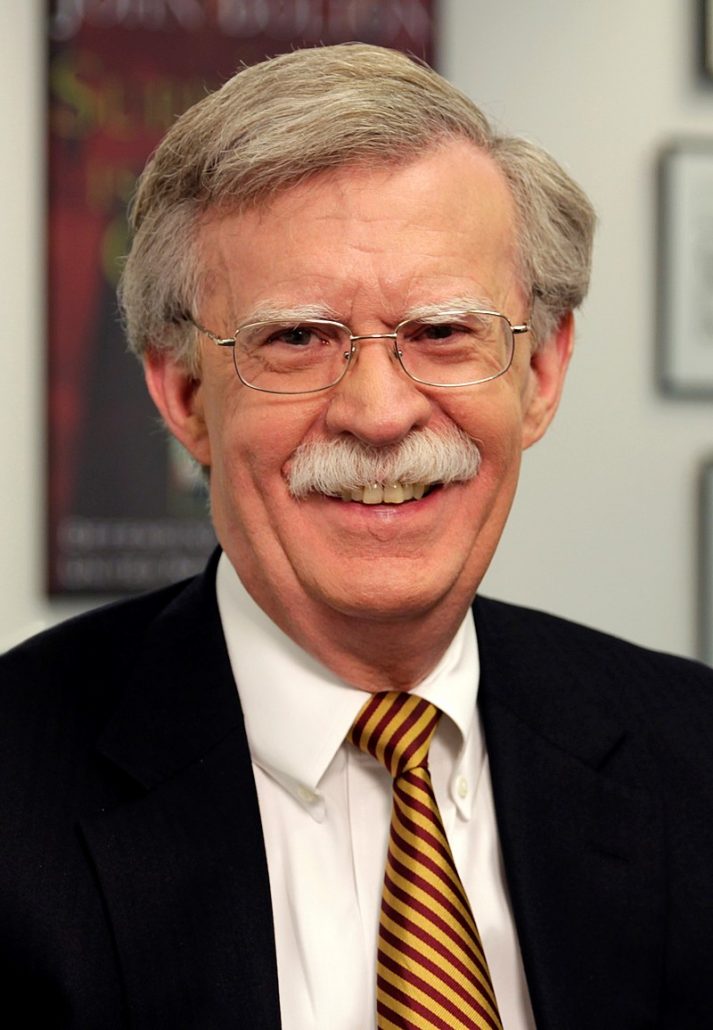 In new book, Bolton says Trump tied Ukraine aid to Biden probe
President Donald Trump's lawyers will on Monday resume their arguments in the Senate trial amidst demands from Democrats to call former National Security Adviser John Bolton, who has said in an upcoming book the President had told him aid to Ukraine was tied to its officials investigating his political rivals.
The explosive revelation, which was first reported by The New York Times, undercuts the central argument made in the president's defence by him and his lawyers that $391 million in aid was not conditioned to Ukraine investigating former vice-president Joe Biden and his son, Hunter Biden. And that it was withheld because of concerns about corruption in that country.
Source: Hindustan Times