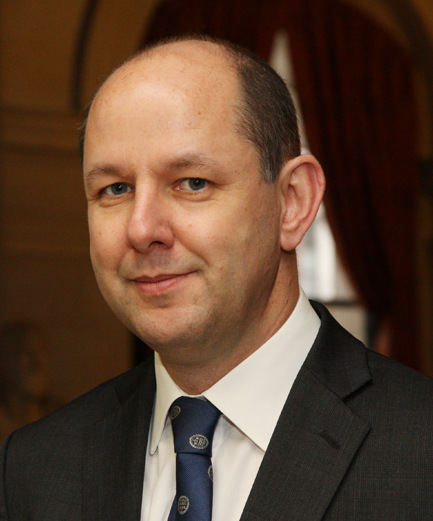 Philip Barton is new UK envoy to India
Philip Barton, who served as the British high commissioner in Islamabad between 2014 and 2016, and held the post of private secretary to former prime ministers John Major and Tony Blair, has been appointed the new high commissioner to India.
He replaces Dominic Asquith, the Foreign Office announced on Thursday. Asquith returns to London after a nearly four-year stint in New Delhi, during which he oversaw an exponential growth in the visas issued to Indian citizens, including students, whose numbers had declined since 2010.
Source: Hindustan Times