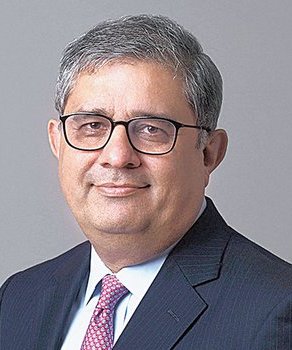 Lockdown should be lifted entirely, piecemeal approach will not be effective: Axis Bank CEO
The government needs to lift the lockdown entirely now as a piecemeal approach may not work because of interlinkages, Amitabh Chaudhry, Chief Executive Officer of Axis Bank, said on Wednesday.
India has had the strictest lockdown with no major fiscal support like other countries, said Chaudhry, adding that it will take 6-9 quarters for revival of the economy.
According to Chaudhry, if the lockdown does not get lifted soon, it is given that a number of corporates and individuals will go through severe stress and some will become non-performing."If we keep the country shut for anywhere between 7 weeks and 10 weeks, we need to open up the entire country, we cannot be opening parts of the economy, there are so many interlinkages of everything you open up.
Source: CNBC