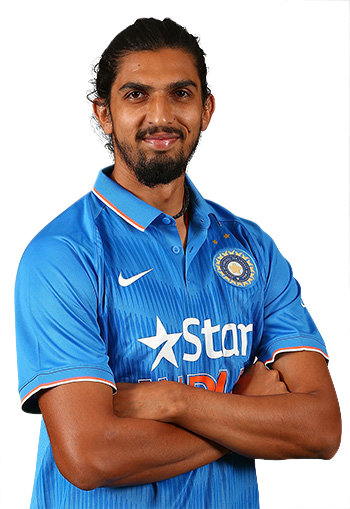 'When Virat took over…,' Ishant Sharma explains why Indian bowlers are performing better under Kohli
Ishant Sharma was told about his problems by many but there was only one Jason Gillespie who provided him the solutions that he was seeking for the longest time.
Ishant also feels that "better communication" with years of experience between him, Mohammed Shami and Umesh Yadav also worked wonders for country's finest pace unit under Virat Kohli's captaincy.
"The problem in India is that everybody tells you about the problem but no one tells you the solution. Now knowing the solution is an important aspect," Ishant told reporters during an interaction at the Feroz Shah Kotla after the Ranji Trophy encounter against Hyderabad.
Source: Hindustan Times