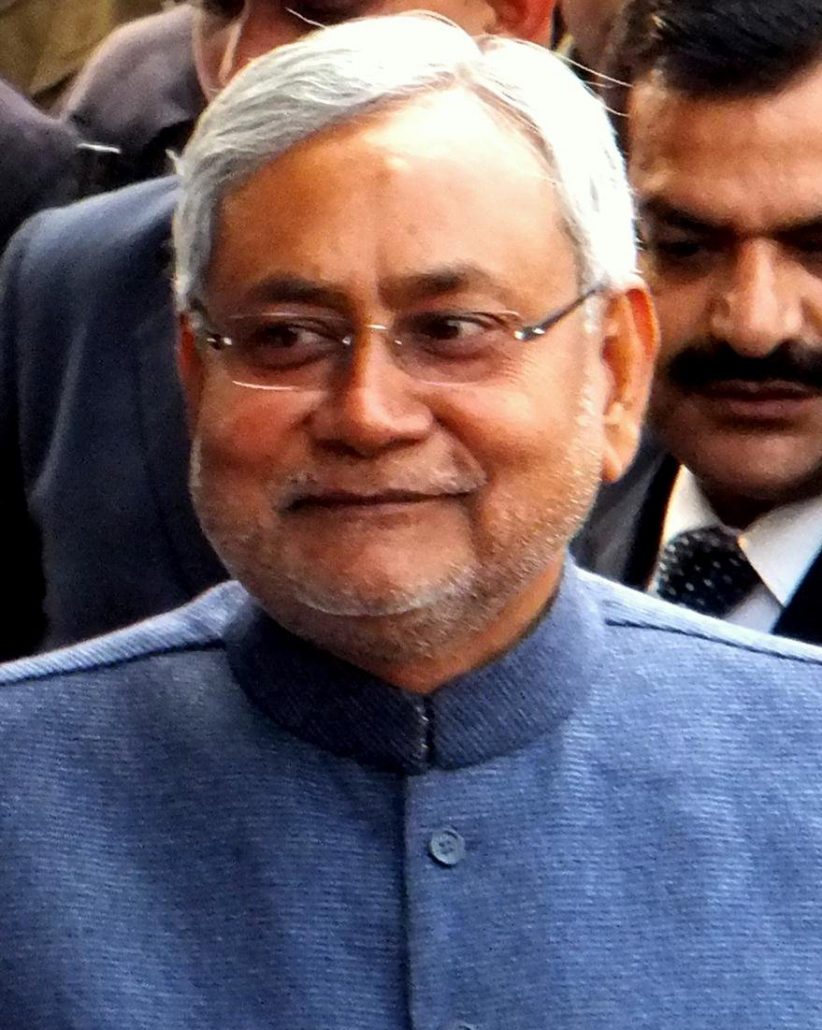 No need of prohibitory orders, awareness key to prevent coronavirus spread: Nitish Kumar
Bihar Chief Minister Nitish Kumar on Monday said that awareness was the key to combating the scourge of coronavirus and there should not be any panic on any count.
Talking to media persons at the Bihar Legislative Assembly during the ongoing Budget session, which has been curtailed as a precautionary measure, Kumar said there was no need to impose section 144 of the Code of Criminal Procedure (CrPC), as had been done in a few districts.
"I have already directed the officials to lift it, as there is no need for that. All that is required is to create awareness, as precaution is the most important preventive measure," he added.
Source: Hindustan Times