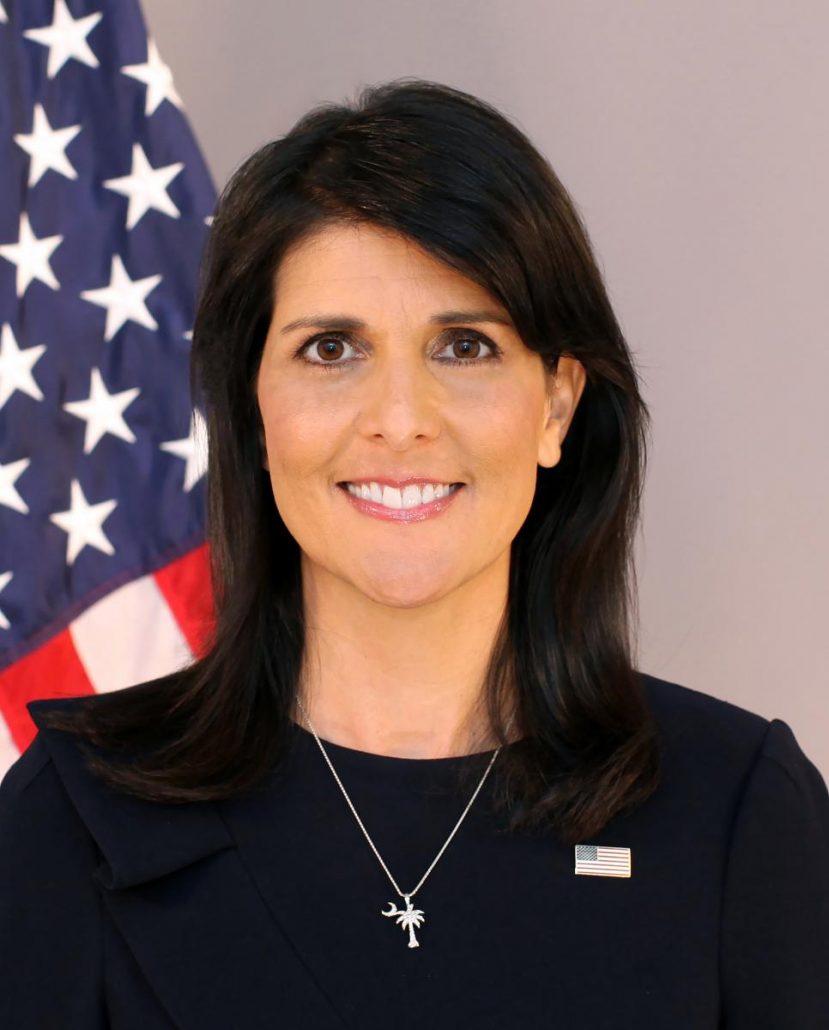 US should end reliance on China: Nikki Haley
The coronavirus pandemic has underscored the need for the United States to move away from its reliance on communist China, Indian American Republican politician Nikki Haley said on Tuesday.
"While Beijing has abused the free market in order to destroy it, America must harness the free market to protect our freedom and national security," Haley, a former Governor of South Carolina and US Ambassador to the United Nations said in an op-ed on Medium.
The United States, she said, should start by setting up stronger guardrails to prevent China from exploiting America's economic openness and punish it for its predatory actions.
Source: Moneycontrol