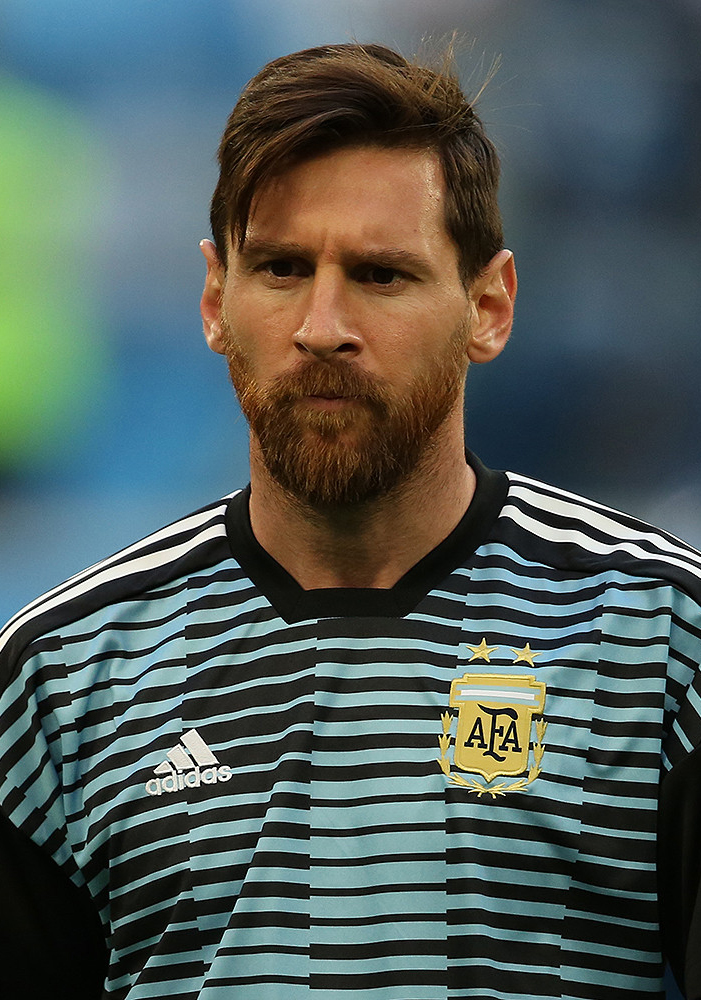 Lionel Messi has named 15 "youth on the rise" players
The Barcelona legend has won a record-breaking six Ballon d'Ors in his career while he's scored a quite ridiculous 627 goals in 718 appearances for the Camp Nou club.
But what will Messi do when he eventually hangs up his boots? Will he stay in the game and turn his hand to management?
One thing is for sure, he will know a good player when he sees one.
And the Argentine proved that when he was asked to name 15 "youth on the rise" players for Topps Champions League cards.
Source: GIVEMESPORT