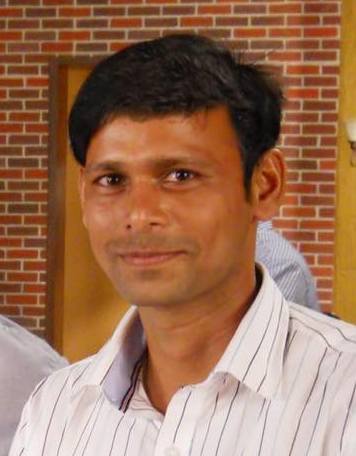 Odisha sand artist creates special artwork featuring Donald Trump and Melania at Taj Mahal
Odisha based sand animator Manas Kumar has created a special piece of art in honour of US President Donald Trump and wife Melania Trump who are currently on a two-day visit to India.
The artist has created an art piece in which Trump and Melania are seen standing in front of the Taj Mahal.
"Through my sand art, I want to welcome Mr and Mrs Trump to India," Kumar told ANI. "It took me six hours to create these artworks," he added.
Source: Hindustan Times