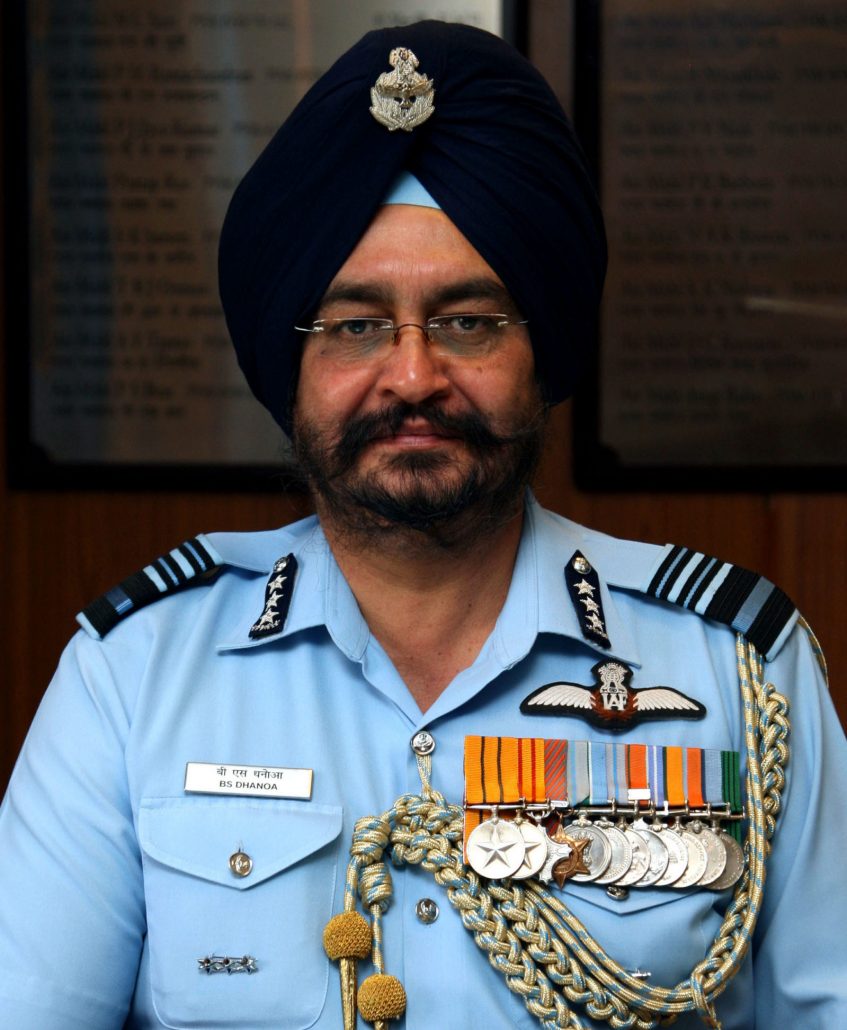 'No major terror attack after Balakot as they were scared': Ex-IAF chief
On the first anniversary of the Balakot air strike on camps of terror outfit Jaish-e-Mohammed (JeM), former chief of the Indian Air Force Air Marshal BS Dhanoa on Wednesday described it as a "paradigm shift" in Indian military operations.
"Basically, it's a paradigm shift in the way we conduct our operations. The other side never believed that we could carry out a strike inside Pakistan to take out a terror training camp that we successfully carried out," he told ANI.
"One year has gone past and we look back with satisfaction. We have learnt a lot of lessons, a lot of things have been implemented after Balakot operations."
Source: Hindustan Times