India presents 9-point agenda on fugitive economic offenders at G20 summi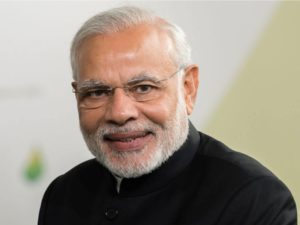 India called for joint efforts by G-20 countries to form a mechanism that denies entry and safe havens to fugitive economic offenders.
India Friday presented a nine-point agenda to G20 member nations calling for strong and active cooperation among them to comprehensively deal with fugitive economic offenders.
The agenda was presented by Prime Minister Narendra Modi in the second session of the G20 Summit on international trade, international financial and tax systems.