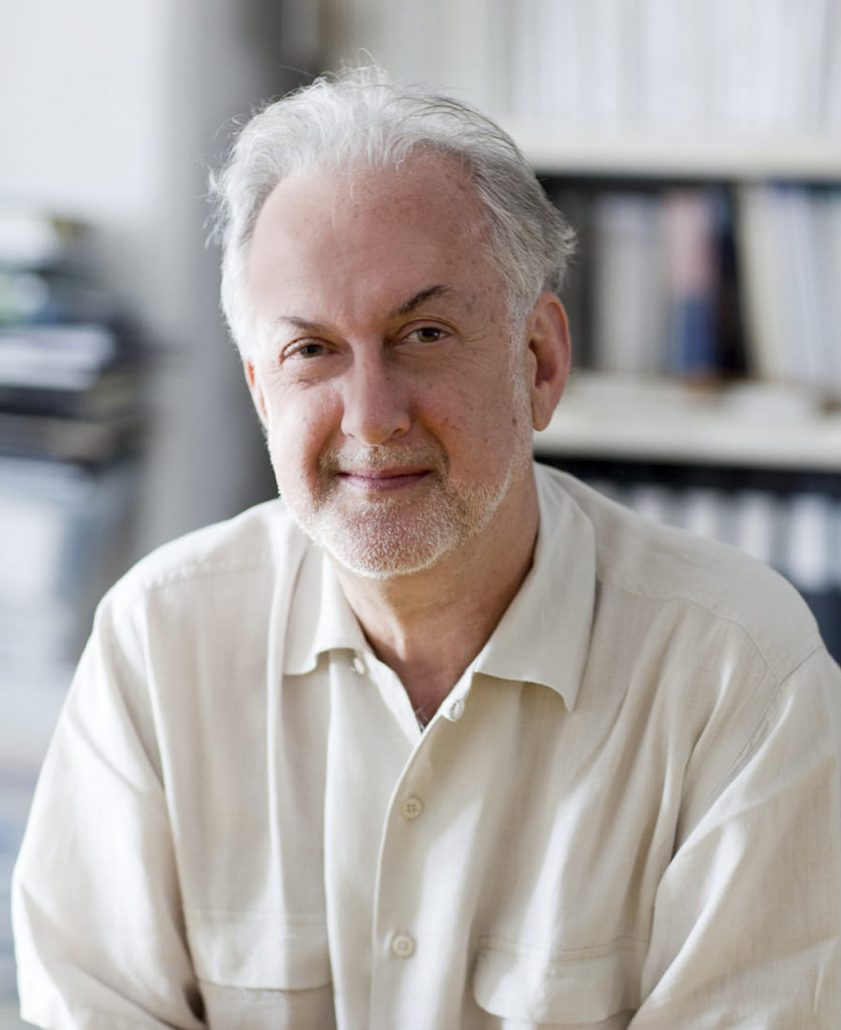 Michael Sorkin, 71, Dies; Saw Architecture as a Vehicle for Change
Michael Sorkin, one of architecture's most outspoken public intellectuals, a polymath whose prodigious output of essays, lectures and designs, all promoting social justice, established him as the political conscience in the field, died on Thursday in Manhattan. He was 71.
His wife and only immediate survivor, Joan Copjec, said the cause was the coronavirus.
In lectures and in years of teaching, Mr. Sorkin inspired audiences and students to use architecture to change lives, resist the status quo and help achieve social equity. His motivational writings and projects helped reset the field's moral compass.
Source: The New York Times