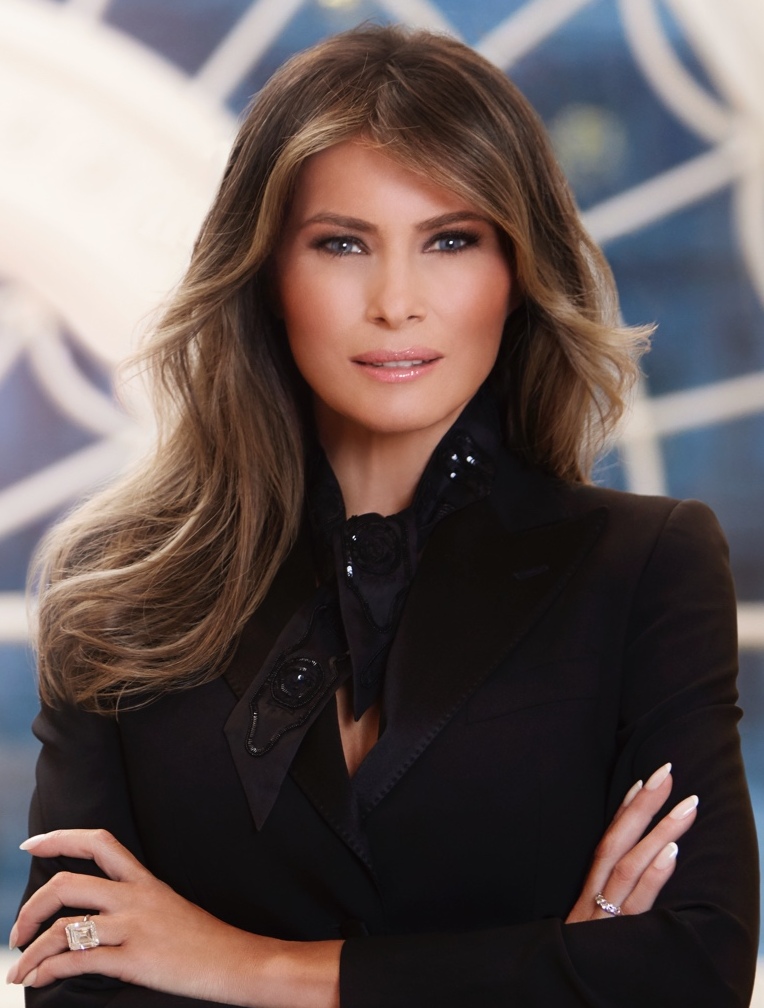 Melania Trump to attend happiness class at Delhi govt school
US First Lady Melania Trump will visit a Delhi government school during her brief visit to the capital next week, sources said. She is expected to attend a happiness curriculum class on Tuesday, and Chief Minister Arvind Kejriwal and Deputy Chief Minister and Education Minister Manish Sisodia are expected to accompany her.
US President Donald Trump and Melania Trump will fly to Ahmedabad on February 24. They are then expected to travel to Agra and Delhi.
Source: The Indian Express