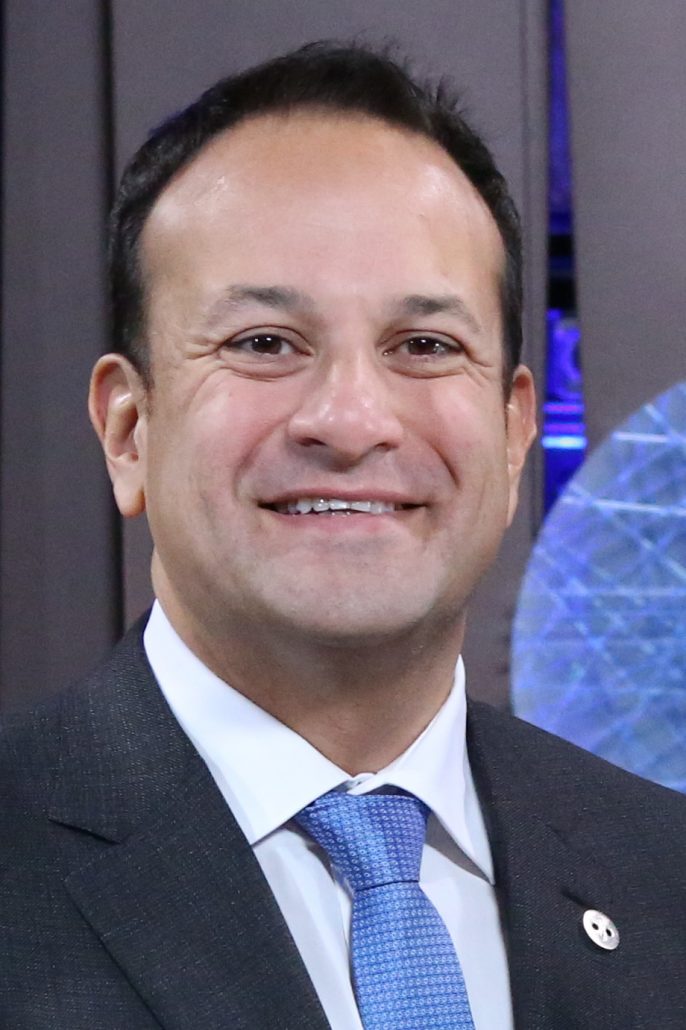 After poll loss, Indian-origin Leo Varadkar quits as Ireland PM
Leo Varadkar, who became the first Indian-origin prime minister of Ireland in 2017, resigned on Thursday night after his party failed to win a majority or emerge as the single largest party in the February 8 election that threw up a hung parliament.
Varadkar, 41, will continue in the post until the next government takes over, an official announcement in Dublin said. Talks to form a coalition government are due to be held over three weeks, during which Varadkar will not be able to make major policy decisions.
Source: Hindustan Times