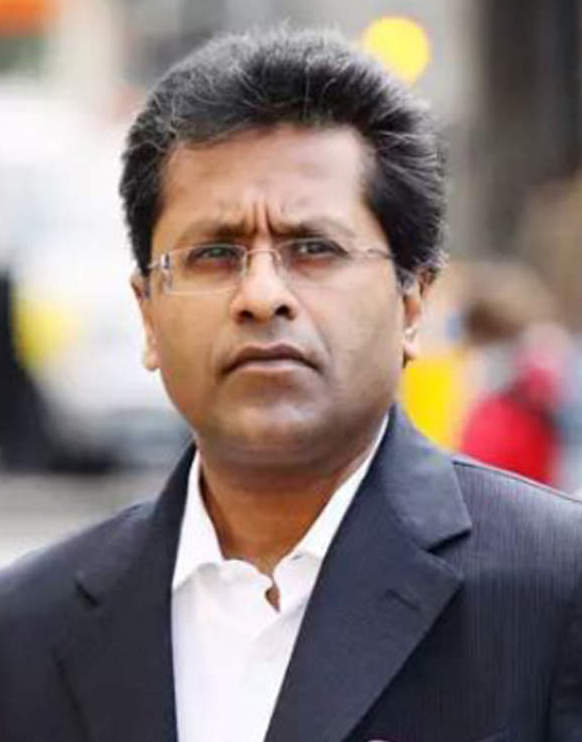 Godfrey Phillips, other KK Modi firms up for sale, tweets Lalit Modi
MUMBAI : The promoter stake in several companies of the KK Modi group including listed cigarette maker Godfrey Phillips India Ltd are up for sale, said industrialist KK Modi's son Lalit Modi in a series of tweets on Monday.
Modi and his family owns 47.09% stake in Godfrey Phillips, known for manufacturing the Marlboro brand of cigarettes. Philip Morris Global Brands Inc, the owner of the Marlboro brand, owns a 25.1% stake in the company.
Source: Livemint