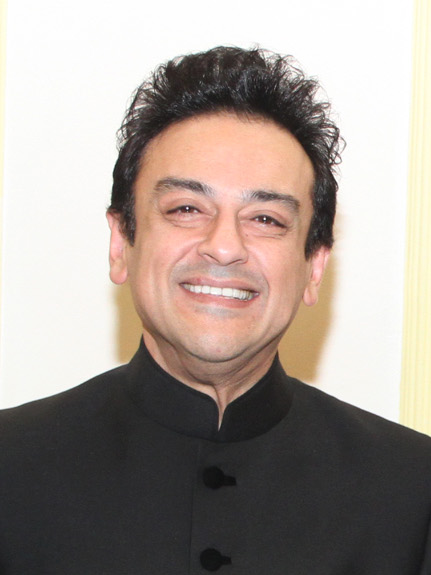 Adnan Sami reacts to Cong spokesperson's criticism over Padma Shri honour: 'Did you get your brain from clearance sale?'
Singer Adnan Sami has attacked Congress spokesperson Jaiveer Shergill for criticising the Narendra Modi government for honouring him with the Padma Shri. The Pakistan-born singer is now an Indian citizen.
Taking to Twitter, the singer targeted Congress spokesperson Jaiveer Shergill, and said, "Hey kid, did you get ur brain from a 'Clearance Sale' or from a second hand novelty store? Did they teach u in Berkley that a son is to be held accountable or penalised for the acts of his parents? And ur a lawyer? Is that what u learned in law school? Good luck with that!" Padma Shri is India's fourth-highest civilian honour.
Source: Hindustan Times