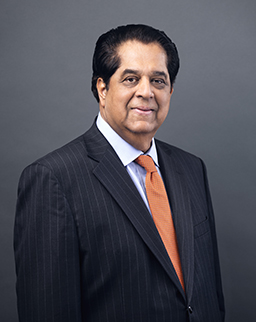 KV Kamath, Swapan Dasgupta likely to be inducted in Modi govt
BRICS Bank Chairman KV Kamath and BJP Rajya Sabha MP Swapan Dasgupta are among the technocrats likely to be inducted into the council of ministers by Prime Minister Narendra Modi soon.
According to highly-placed sources, veteran banker Kamath is likely to be inducted as Minister of State in the Finance Ministry and he may over time grow in the role. Kamath has been the Chairman of ICICI BankNSE -0.95 % and Infosys and is well networked in India Inc.
Source: The Economic Times