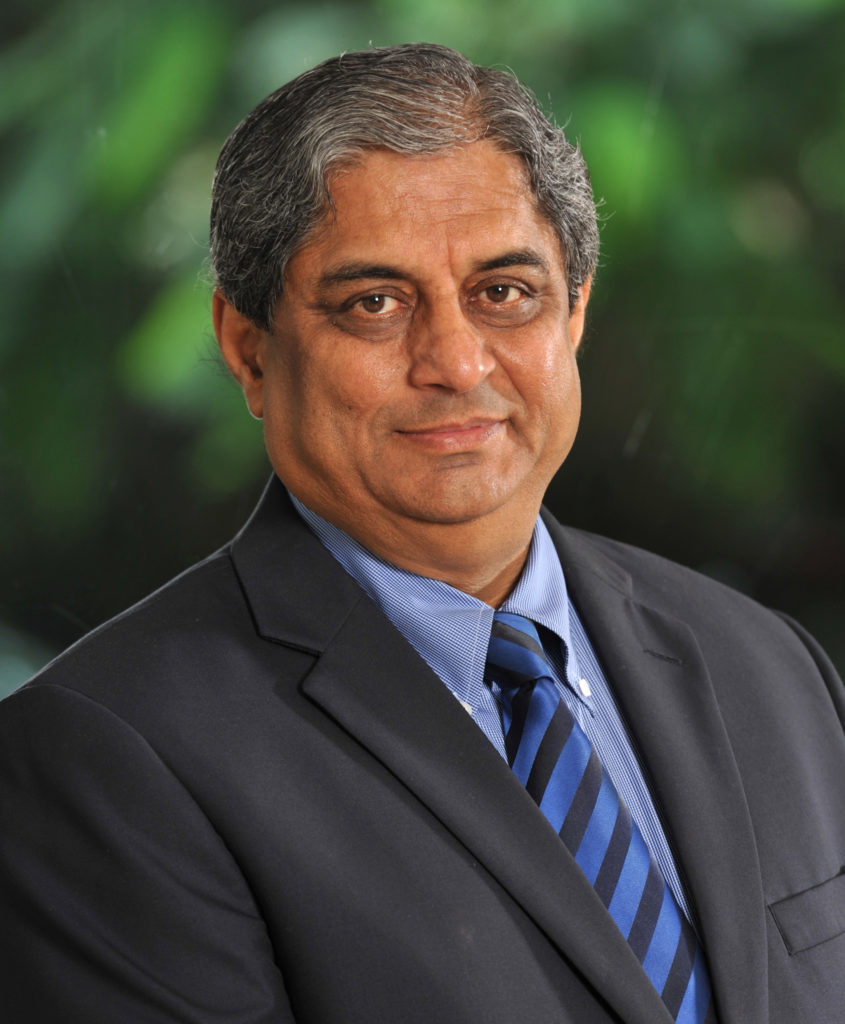 HDFC Bank to seek RBI approval for Aditya Puri's successor by July-August
Private sector lender HDFC Bank Ltd is likely to send a shortlist of candidates to the Reserve Bank of India (RBI) by July-August, seeking approval for a replacement of outgoing managing director Aditya Puri, said a senior bank official on Saturday.
Speaking to analysts after the bank's December quarter results, Sashidhar Jagdishan, executive director, HDFC Bank, said that the board of directors on Saturday has agreed upon the search firm that is going to help in the process. He declined to name the firm but said, there are minor cost or commercial negotiations that need to be inked out in the next couple of days.
Source: Livemint