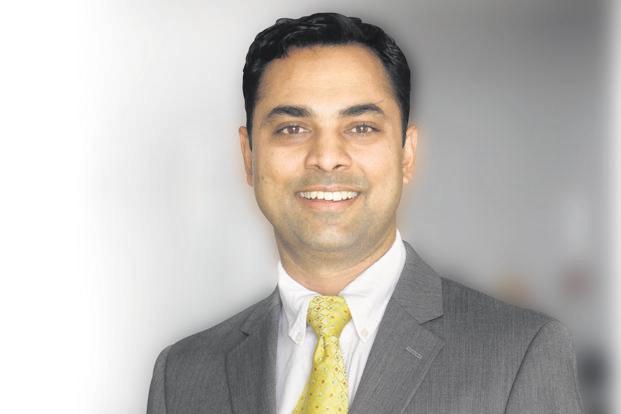 Economic slowdown cyclical in nature, not structural: CEA Subramanian
Chief economic advisor Krishnamurthy Subramanian on Monday said India's economic slowdown is more cyclical than structural in nature, and the government has a well-thought-out agenda for reforms to revive the economy.
"The current slowdown is a lot more on the cyclical side. The steps we are taking, like the corporate tax rate cut, are intended to create a more favourable environment for investments that are required for sustained growth," Subramanian said at the FICCI Young Leaders Summit, adding that private investment is a key driver of economic growth and consumption is a force multiplier.