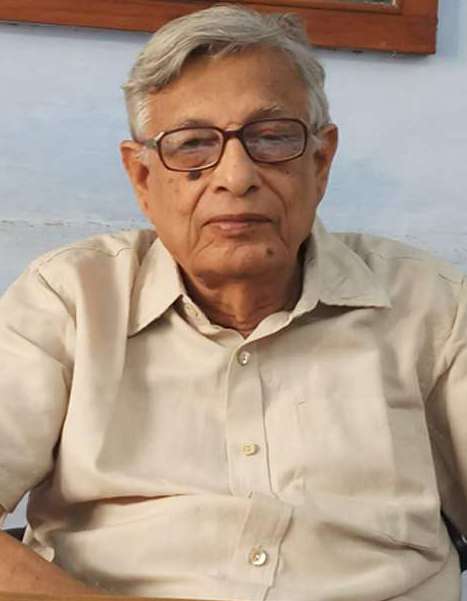 Indian History Congress did not invite Governor: Irfan Habib
Historian Irfan Habib said the Indian History Congress (IHC) did not invite Kerala Governor Arif Mohammad Khan and it was the host institution, Kannur University, which invited him and other political leaders.
"It is the right of the host institution to invite, however, we would not have thought of him," the historian said criticising the Governor. He was responding to the event that unfolded during the inauguration of the 80th session of the IHC at the university.
Source: The Hindu