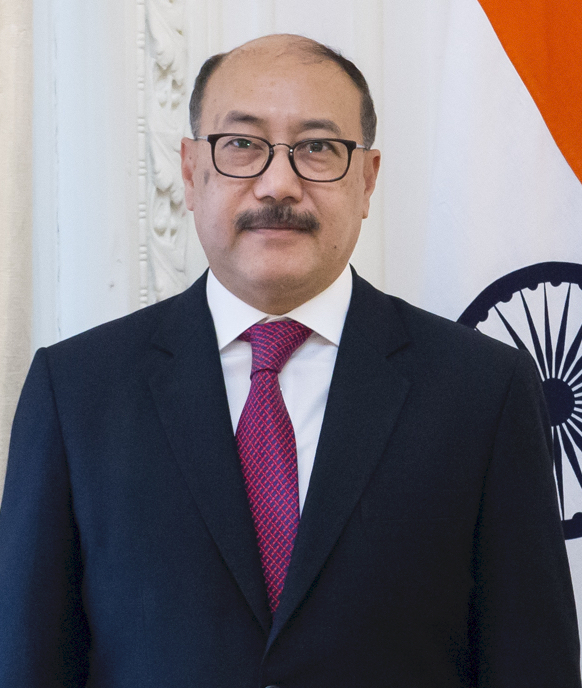 Foreign Secretary Harsh Vardhan Shringla to visit Bangladesh
Foreign Secretary Harsh Vardhan Shringla is expected to reach Dhaka for a two-day visit on Monday to prepare the grounds for Prime Minister Narendra Modi's visit to Bangladesh later this month. The visit will give space to both sides to revive their bilateral relationship, which has been tense since India passed the Citizenship Amendment Act, 2019 (CAA).
Continuing the negative trend, Bangladesh Speaker Dr. Shirin Sharmin Chaudhury cancelled her India visit on Sunday, raising concerns over high-level contacts between the two sides.
Source: The Hindu