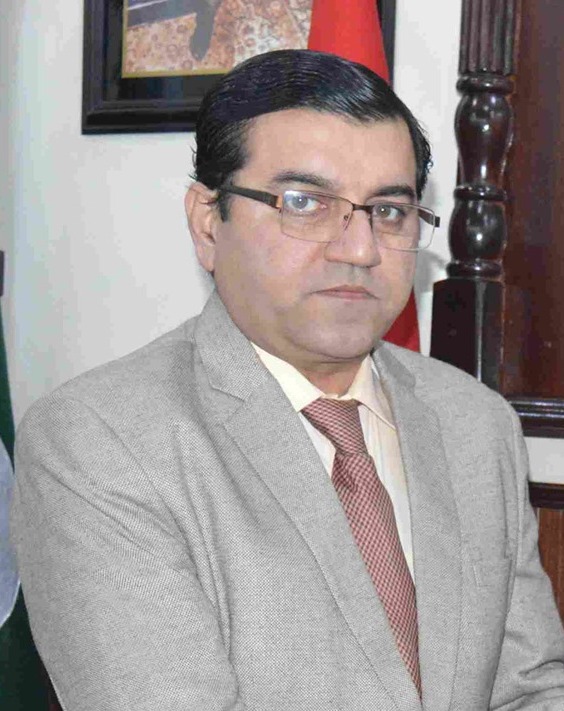 Pakistani Bureaucrat Uses Shah Rukh Khan Movie to Compose a Coronavirus Awareness Song
In the grim times of coronavirus outbreak (COVID-19) that has claimed 8965 lives worldwide as of March 19, a Pakistani bureaucrat has come up with a novel way to educate the masses on how to contain the disease by taking notes from Bollywood tunes.
According to the World Health Organization (WHO), washing your hands regularly and social distancing can prevent the spread of the deadly virus that has sent the world in self-isolation lockdown.
Since then videos from doctors and celebrities alike from across the world have flooded the Internet with "how to" wash your hands tutorials.
Source: News18.com