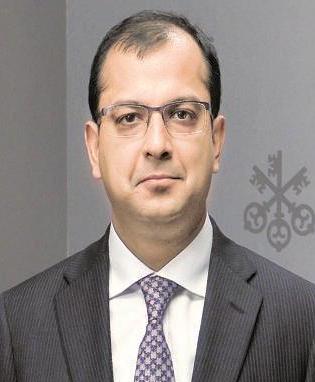 DIIs might soon run out of ammunition on D-Street: Gautam Chhaochharia
What is happening on the FII front? India is still at the receiving end in terms of FII outflows. They continue to sell when global markets are looking better, things are stabilising, the virus spread has not been alarmingly high in India, the lockdown at least initially seems to be working, crude prices have got crushed. But foreign investors continue to throw in the towel, dump and sell and throw names like HDFC, HDFC Bank. Why is that?
Three simple reasons. To begin with, India was coming out of a weak growth backdrop and investors were worried how India's fiscal and monetary policymakers will handle this new challenge and the policy announcement also took time to come through. Secondly, India's selling has also been reflective of a broadbased passive selling; probably it is not necessarily active selling, though we have seen that also.
Source: The Economic Times