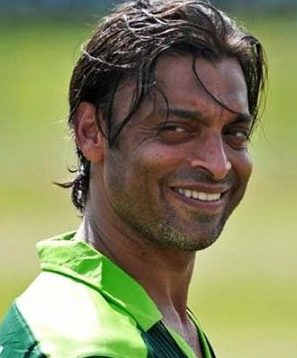 I have more money than Virender Sehwag has hair on his head: Shoaib Akhtar
Known for his outspoken nature, former Pakistan pace spearhead, Shoaib Akhtar has hit back at Virender Sehwag for the ex-India opener's comment on him. In an old video that is once again doing the rounds on social media, Sehwag had said that Akhtar praises India after retiring from the game only to make money. Sehwag had made the comment way back in 2016 when Akhtar used to commentate in India before the political relationship between the two countries further deteriorated.
And with the video once again becoming viral on social media, Akhtar decided to hit back at Sehwag. Taking a dig at the legendary batsman, Akhtar said that he has more money than the former Indian opener's hair on his head. He also pointed out that he never shies away from criticizing India whenever they fail to do well on the field.
Source: CricTracker