India vs Australia – History of Test Cricket Down Under Part 1: 1947-48 to 1977-78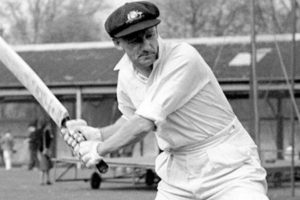 India have been on a Test tour of Australia 11 times and their record is miserable to say the least. In 44 Test matches, India have been victorious on only 5 occasions while they have lost 28 matches and 11 have been drawn.
When one talks about the biggest rivalry in cricket, there is little doubt that fans would look beyond The Ashes. England and Australia are the pioneers of the sport and their rivalry in Test cricket has over the years assumed the numero uno status.