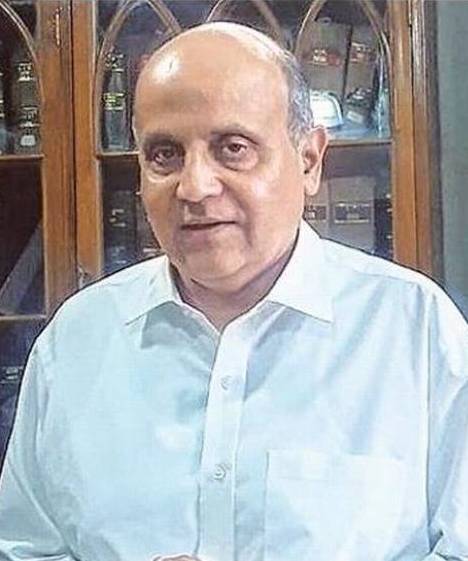 Justice Dharmadhikari of Bombay HC resigns citing personal reasons
In a shocking move, Justice Satyaranjan C Dharmadhikari, the most senior judge after the Chief Justice of the Bombay High Court, told an advocate appearing before him on Friday that he had demitted his office, and that he had resigned.
Advocate Mathews Nedumpara told The Hindu that when he was mentioning a matter before Justice Dharmadhikari in the morning, the latter said, "I cannot grant you any relief as today is my last day". Mr. Nedumpara asked, "Is your lordship being elevated?". Justice Dharmadhikari then said, "I am demitting my office".
He later told journalists in his chamber that his resignation was because of 'family reasons and purely personal'. 
Source: The Hindu