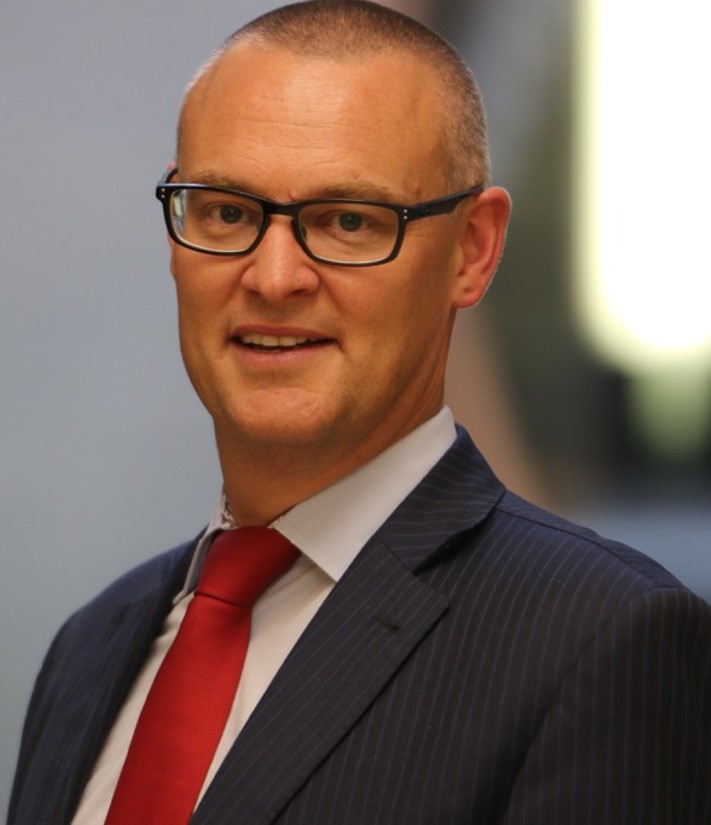 New Zealand PM Demotes 'Idiot' Health Minister as His Beach Drive Breaks Virus Lockdown Rules
Wellington: New Zealand's health minister described himself as "an idiot" Tuesday for breaking lockdown restrictions, but kept his job coordinating the South Pacific nation's COVID-19 response.
Health Minister David Clark said he offered his resignation to Prime Minister Jacinda Ardern after revealing he took a 20-kilometre (12.5-mile) drive to the beach with his family.
Clark admitted the trip was a clear breach of the country's strict lockdown rules, under which families must stay close to home, and his position meant he should have been setting an example.
"At a time when we are asking New Zealanders to make historic sacrifices, I've let the team down," he said in a statement.
"I've been an idiot and I understand why people will be angry with me."
Source: News18