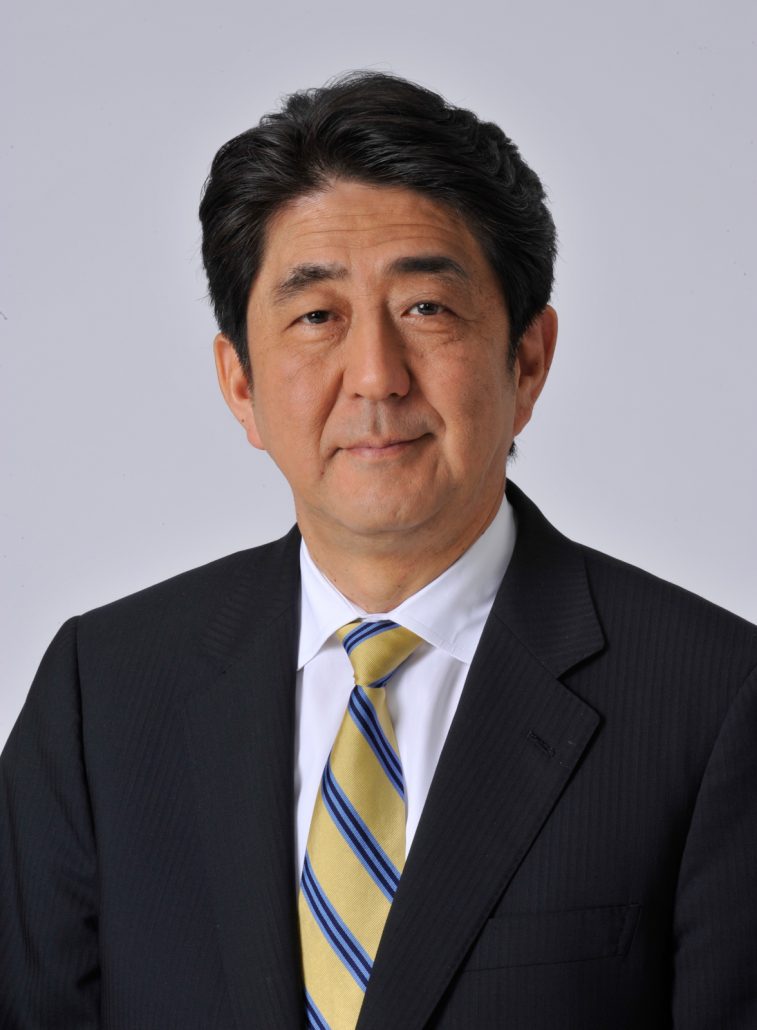 PM Shinzo Abe declares state of emergency in seven districts
Japan's Prime Minister Shinzo Abe on Tuesday declared a state of emergency for Tokyo, Osaka and five other prefectures to curb the spread of coronavirus.
The state of emergency, which will last for a month, was imposed as the number of cases alarmingly spiked in urban areas.
"As I decided that a situation feared to gravely affect people's lives and the economy has occurred… I am declaring a state of emergency," Abe said.
The measure may not seem as strict as lockdowns imposed in other parts of the world. But, it empowers local governors to urge people to stay inside and to call for businesses to close.
Source: The Week