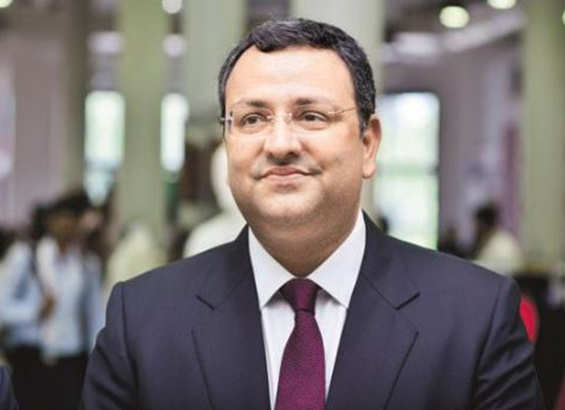 NCLAT reinstates Cyrus Mistry as Tata Sons executive chairman
Three years after Cyrus Pallonji Mistry was unceremoniously removed from the post of Executive Chairman of Tata Sons, the National Company Law Appellate Tribunal (NCLAT) on Wednesday ruled the decision "illegal", paving the way for his reinstatement.
The replacement of the present 'Executive Chairman' and reinstatement of Mr. Mistry will however come into effect after four weeks during which Tata Sons has the option to challenge the tribunal's verdict before the Supreme Court.
Additionally, the tribunal clarified that the Mr Mistry will be reinstated as Director of the 'Tata Companies' with immediate effect.