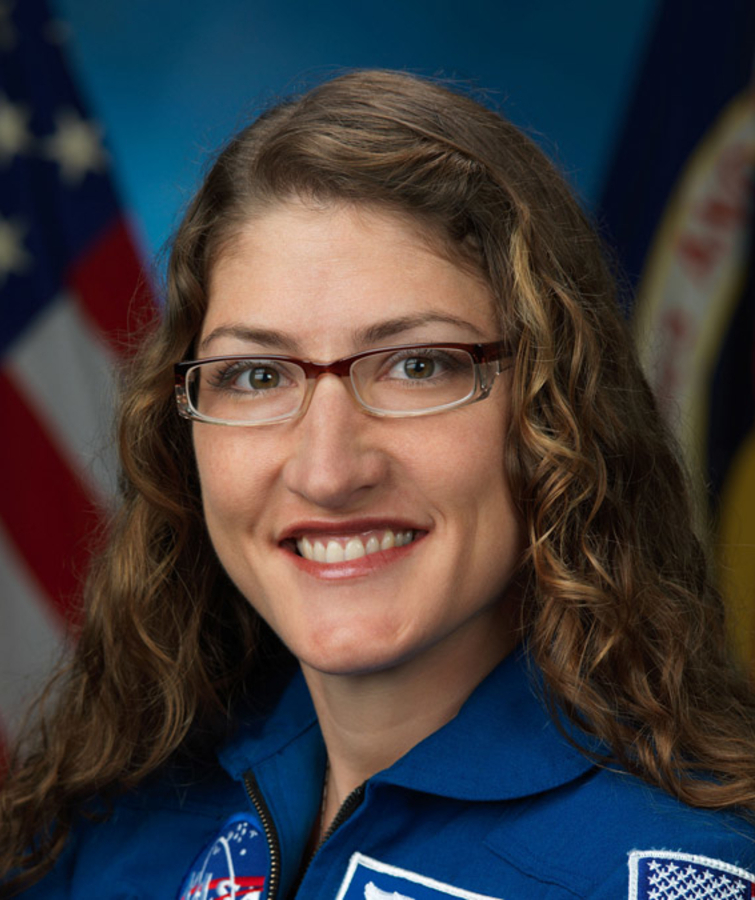 Christina Koch returns to Earth after a record 328 days in space
After 328 days in space, NASA astronaut Christina Koch is back on Earth. She returns holding the record for the longest stay in space by a woman, and she has earned bragging rights for another major milestone: she and fellow NASA astronaut Jessica Meir completed the first all-female spacewalk during Koch's extended stay aboard the International Space Station (ISS).
Koch, along with European astronaut Luca Parmitano and Russian cosmonaut Alexander Skvortsov, left ISS at 12:50AM ET. Around 4AM ET, their Soyuz MS-13 spacecraft touched down in Kazakhstan, and they were taken to a nearby medical tent to restore their balance in gravity.
Source: Engadget