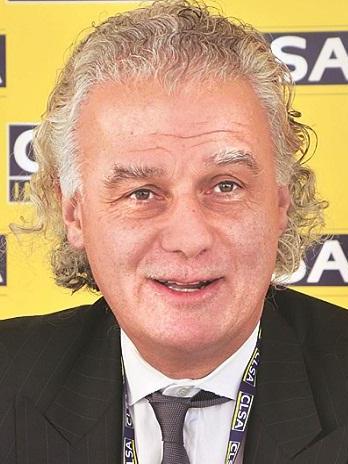 Chris Wood says lockdown disastrous for Indian economy
Lockdown in countries like India and Indonesia are more disastrous for human welfare and economies since there is no help for small businesses nor are there unemployment benefits, said Christopher Wood, Global Head of Equity Strategy at Jefferies.
In the latest weekly note Greed & Fear, Wood said the situation in countries like India and Indonesia is in contrast with the US where the Small Business Administration's Paycheck Protection Programme will provide up to $349 billion in forgivable loans to small businesses to pay their employees for eight weeks during the health crisis.
"…in countries such as India, with young demographics, such a lockdown causes more human suffering that Covid-19 itself.
Source: The Economic Times