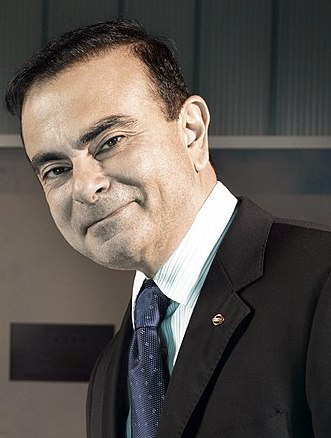 Carlos Ghosn with the wind: Ex-Nissan boss escapes Japan without passport, reaches Lebanon
Name is Ghosn, Carlos Ghosn. That is pronounced somewhat like gone in the Gone With The Wind. But why are we talking of these allusions to Hollywood? This is because Carlos Ghosn, who was boss at auto giant Nissan until 2018, has pulled off a stunt straight from a Hollywood film. Ghosn, confined to Japan with his passports — all three of them — seized by Japanese authorities, has managed to give them a slip and reached Lebanon. No one is sure how Ghosn has managed to flee Japan, where he was under trial for financial misconducts.
But reports in Lebanon, where he has surfaced along with his Lebanese wife Carole Nahas Ghosn, indicate that the former Nissan boss used private planes and probably box of a music instrument to flee Japan.
Source: India Today