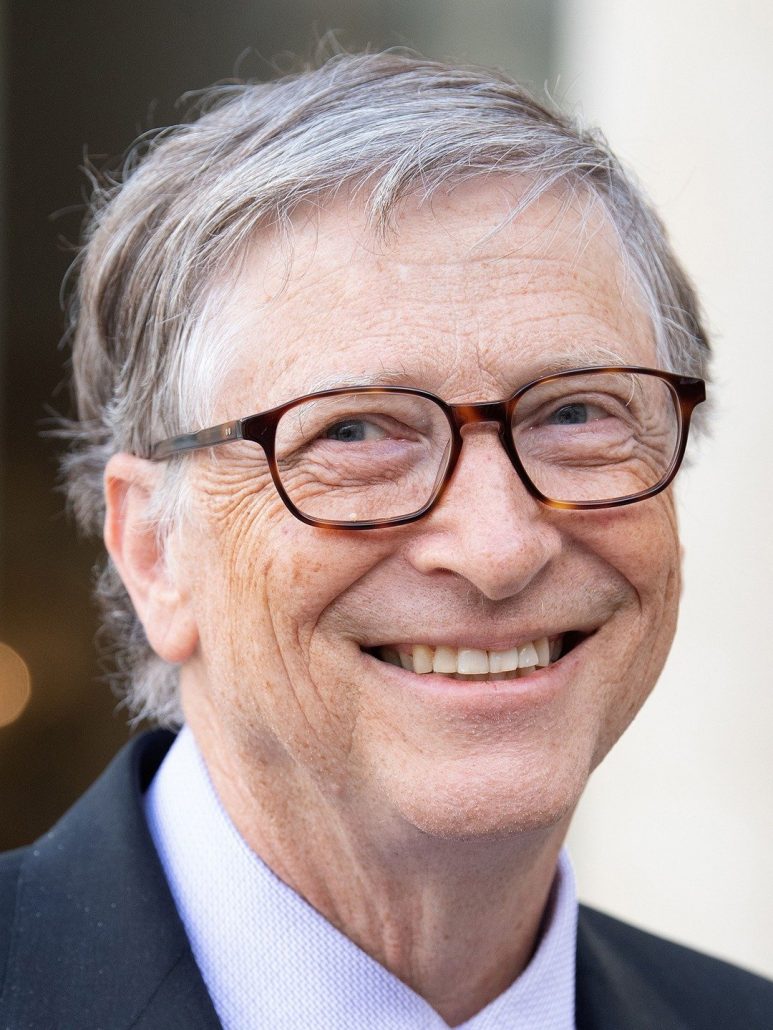 Shutdowns, Increased Testing And Vaccine: Bill Gates Reveals 3-Step Plan to Fight Global Covid-19 Crisis
New Delhi: With countries, including the US, reeling under the onslaught of the novel coronavirus outbreak, Microsoft co-founder Bill Gates has outlined three steps that the US government must take to contain the spread of coronavirus.
In a column for The Washington Post, Gates said that the country needs a "consistent nationwide approach to shutting down."
He said that despite repeated calls for shutdown by global public health experts, some countries and states have ignored the warnings. "In some states, beaches are still open; in others, restaurants still serve sit-down meals," he adds. Terming this a "recipe for disaster", the American magnate said that if people move unhindered across state lines, so could the virus.
Source: News18