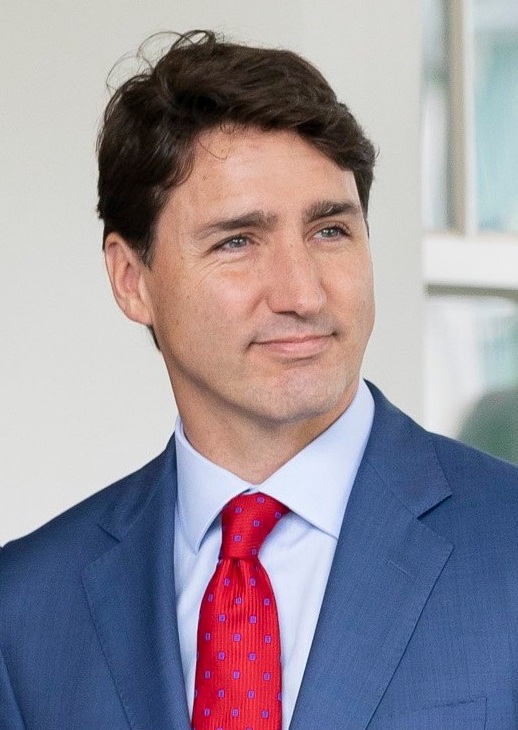 Canada PM appreciated for handling Covid-19 crisis, approval ratings increase
Canada prime minister Justin Trudeau's high-profile daily media briefings on the country's response to the Covid-19 pandemic has helped him enjoy a resurgence in popularity.
A new poll stated that "Trudeau's handling of the Covid-19 crisis lifts his approval to the highest level since 2017." In fact, his performance is endorsed by 54% of Canadians, according to a new survey from the non-profit pollster Angus Reid Institute or ARI. The enhanced support amid the coronavirus crisis is clear since Trudeau's popularity has jumped 21% since February this year.
As ARI noted, "…more than one month into an unprecedented national shutdown due to the COVID-19 outbreak, the Prime Minister's front-and-centre presence at daily briefings has caused his approval ratings to do something they have not done in nearly two years: crack the majority mark."
Source: Hindustan Times