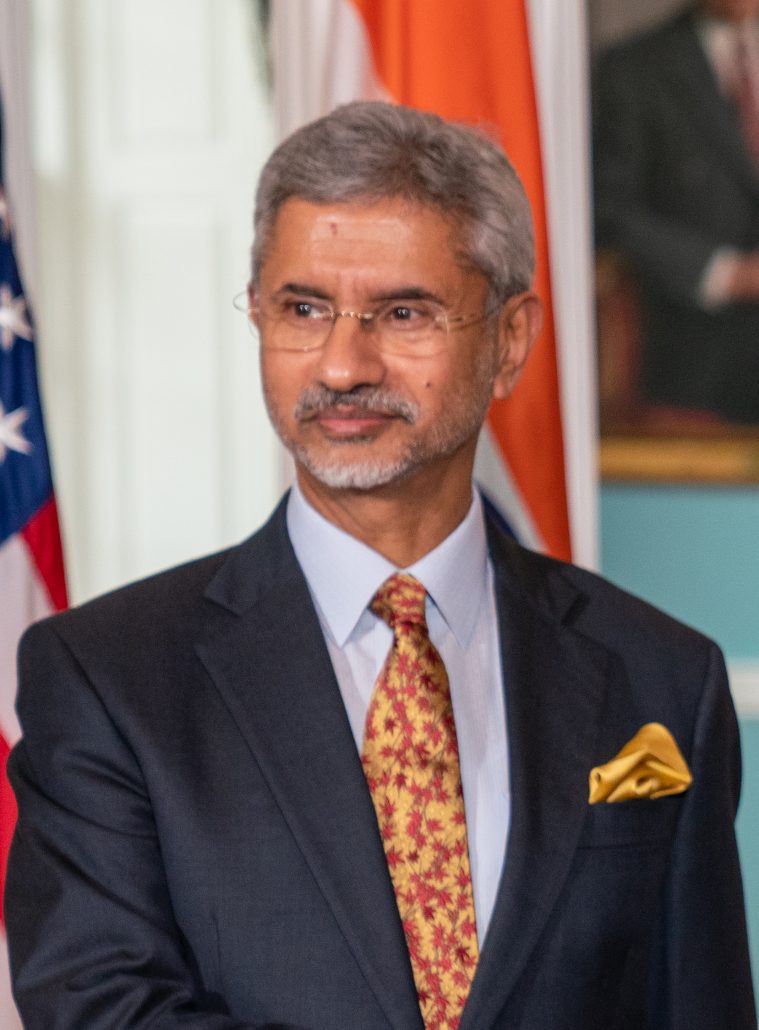 UN asks India to mediate between Israel and Palestine
NEW DELHI: The Un is exploring ways to engage India for mediation between Israel and Palestine to resolve the protracted conflict between the two in the Middle East.
A delegation of the UN Committee on the Exercise of the Inalienable Rights of the Palestinian People was on a two-day visit to New Delhi beginning from Monday.
The team includes UN Ambassadors and Representatives of Senegal (Committee Chair); Indonesia and Malaysia (Committee Members); and the State of Palestine (Committee Observer).
Source: The New Indian Express