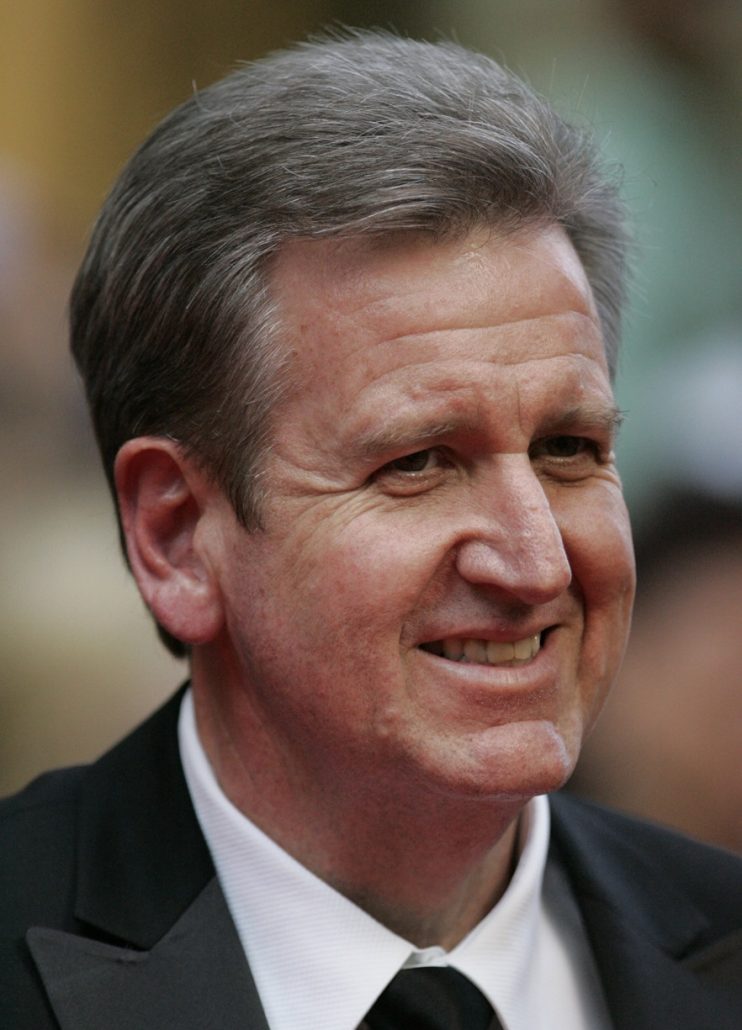 Australia backs India's call for WHO reform post Covid-19 crisis, says envoy-designate
Australia supports India's call for the reform of the World Health Organization (WHO) once the world has overcome the Coronavirus crisis as part of efforts to shape the post Covid-19 global order, Australian high commissioner-designate Barry O'Farrell said on Friday.
O'Farrell acknowledged Covid-19-related lockdowns and travel restrictions across the region had impacted the repatriation of Australian citizens stranded in India, but said more than 2,000 of them had already been flown back on five flights, and more would return on four flights next week.
In an interview with Hindustan Times, he also spoke of the measures put in place by Australian authorities to help the hundreds of thousands of Indians stranded in that country, especially students who have been provided an emergency grant of Australian $500 each (about Rs 25,000).
Source: Hindustan Times