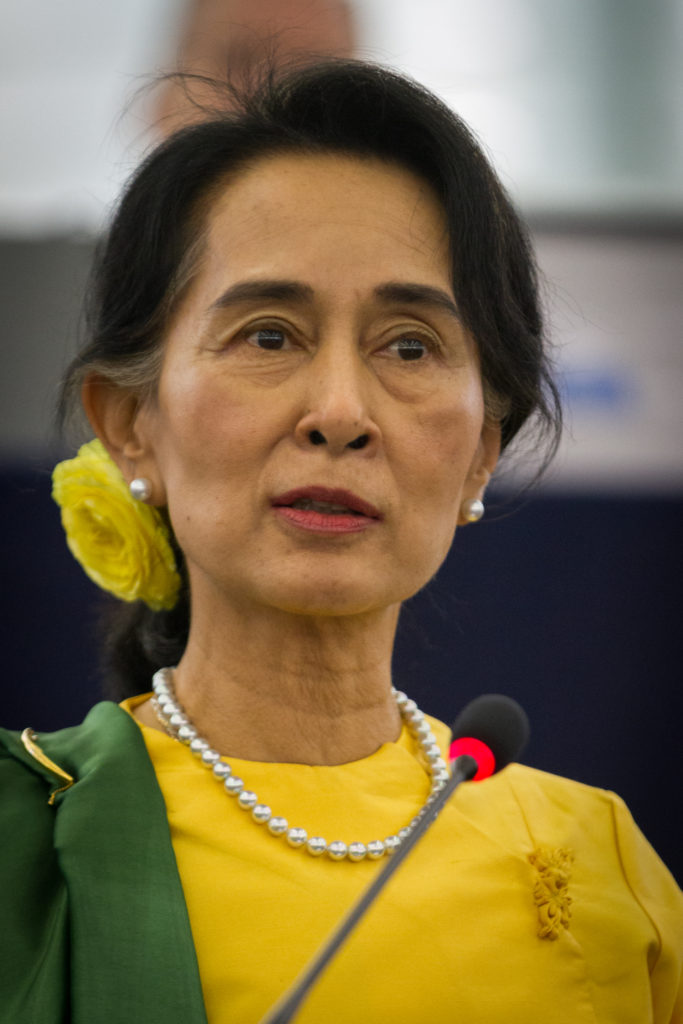 Aung San Suu Kyi turns to Facebook to get coronavirus message out
Yangon, Myanmar – Broadcasting live from Myanmar's capital, Naypyidaw, Aung San Suu Kyi shuffled some papers, looked straight at the camera and smiled before welcoming her guests to a teleconference call on Facebook.
"Currently, migrant workers are coming back from Thailand and some have resettled in the country. So we are taking the necessary steps to provide quarantine facilities," the country's de facto leader told the more than 300,000 viewers who had tuned into her broadcast on Wednesday.
Alongside her, the screen featured three of Myanmar's labour leaders. The first topic of the day was about how returning migrant workers could minimise the spread of the new coronavirus in the impoverished country.
"Those gathered in large groups could be a danger to themselves and the country if they don't follow the rules," Suu Kyi said.
Source: Aljazeera