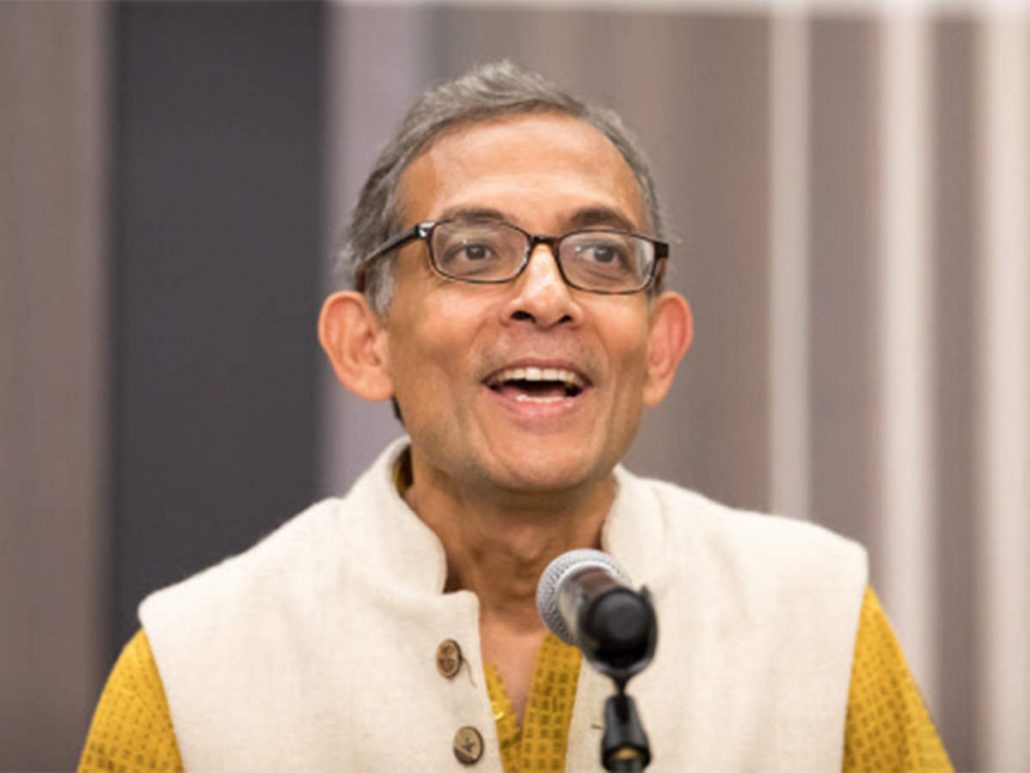 Nobel winner Abhijit Banerjee in Mamata Banerjee's Covid-19 policy team
Chief minister Mamata Banerjee on Monday said Bengal is forming a team to tackle the coronavirus pandemic and will rope in services of Nobel winner Abhijit Banerjee.
"Due to lockdown, there's no revenue. We don't know how long we've to stay like this. We've to plan for future. Our government will form a Global Advisory Committee for Covid-19 response policy in state. Nobel laureate Abhijit Banerjee will be a part of the committee," said CM Banerjee.
On Friday, the Centre approved the release of Rs11,092 crore to states under State Disaster Risk Management Fund following an assurance from prime minister Narendra Modi to augment state resources needed to fund coronavirus containment efforts.
Source: Hindustan Times