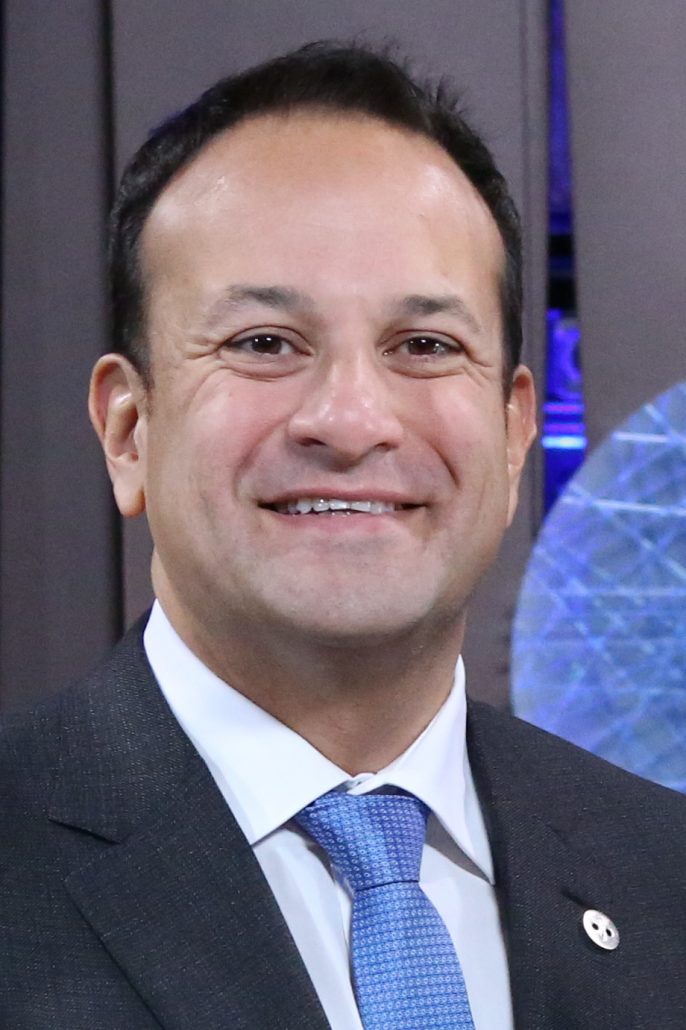 Irish PM Leo Varadkar Rejoins Medical Register to Work for Health Service During Covid-19 Crisis
Irish Prime Minister Leo Varadkar has re-joined the medical register to help the health service during the coronavirus crisis, a government spokesman said Sunday.
Dr Varadkar "has offered his services to the Health Service Executive for one session a week in areas that are within his scope of practice", a government spokesman said in a statement.
The Irish Times reported Varadkar, who graduated with a medical degree from Dublin's Trinity University in 2003, is to work assessing patients over the phone.
The son of a doctor and nurse, Varadkar's partner and his two sisters are also practicing healthworkers.
Source: News18