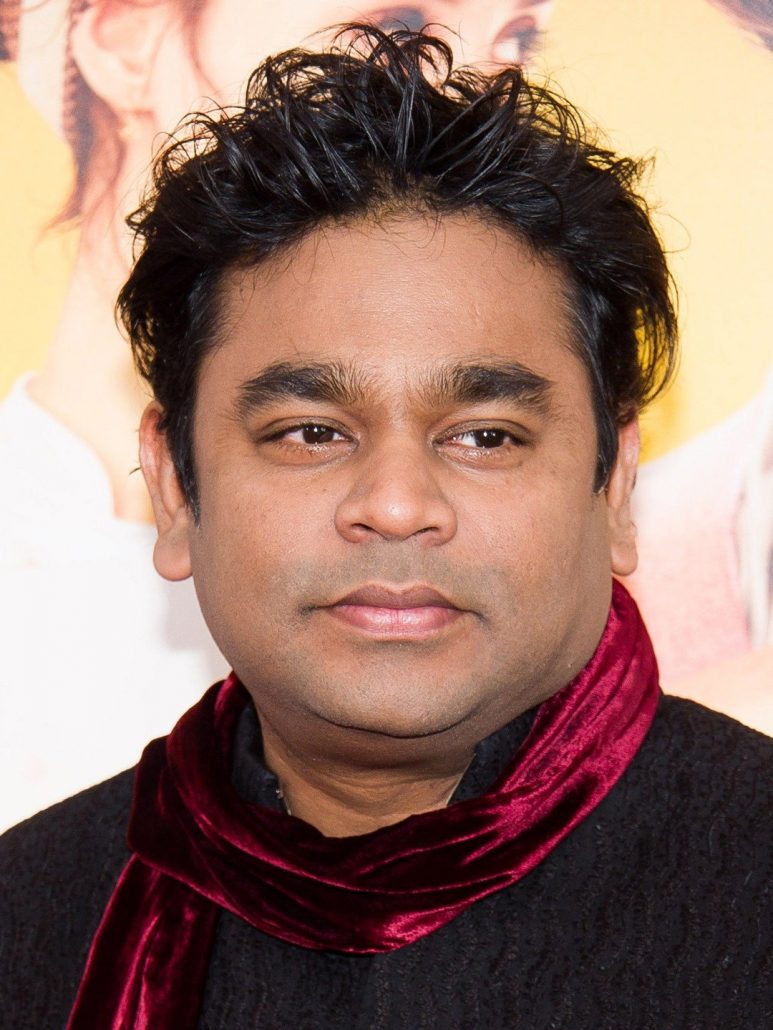 AR Rahman: God is in your heart; don't cause chaos by congregating in religious places
Stressing that congregating in religious places will cause "chaos" in the wake of the ongoing coronavirus pandemic, music maestro AR Rahman has urged people to adhere to the advice of the government and self-isolate.
The Oscar winner's appeal comes after Tabligh-e-Jamaat's Markaz in Delhi's Nizamuddin West emerged as an epicentre for spread of COVID-19 in different parts of the country after thousands of people took part in a congregation from March 1-15.
In a lengthy statement on Twitter, Rahman on Wednesday asked people to be "kind and thoughtful".
Source: The Hindu