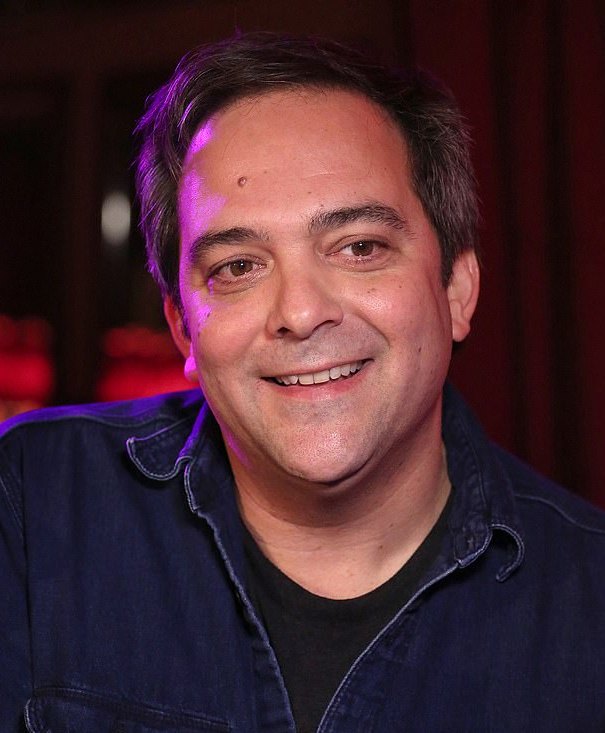 Singer-songwriter Adam Schlesinger dies from coronavirus
Emmy and Grammy-winning musician and songwriter Adam Schlesinger, known for his work with his band Fountains of Wayne and on the TV show Crazy Ex-Girlfriend, died on Wednesday after contracting coronavirus.
Schlesinger died at a hospital in upstate New York, his longtime lawyer Josh Grier told The Associated Press. It is not clear where or how Schlesinger, a 51-year-old father of two daughters, contracted coronavirus. He had been sedated and on a ventilator for several days.
Adam Schlesinger was nominated for 10 Emmys for writing comical songs across several television shows, winning three.
Source: The Indian Express