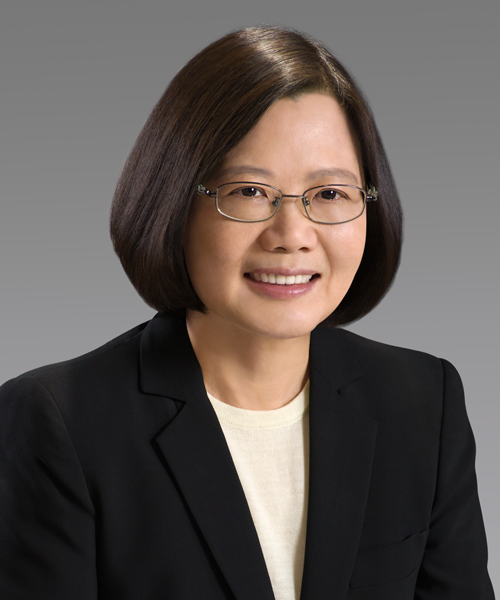 Taiwan president rejects Beijing rule, asserts independence
Taipei: Taiwan cannot accept becoming part of China under its "one country, two systems" offer of autonomy, president Tsai Ing-wen said on Wednesday, strongly rejecting China's sovereignty claims and likely setting the stage for an ever-worsening of ties.
China responded that "reunification" was inevitable and that it would never tolerate Taiwan's independence.
In a speech after being sworn in for her second and final term in office, Tsai said relations between Taiwan and China had reached a historical turning point.
"Both sides have a duty to find a way to coexist over the long term and prevent the intensification of antagonism and differences," she said.
Source: Deccan Chronicle