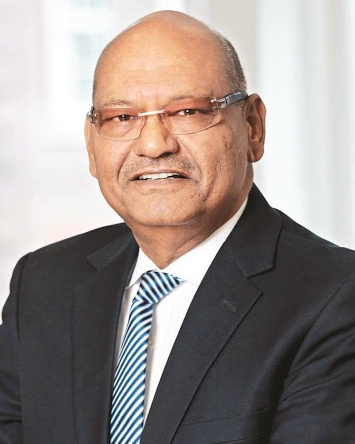 Remove 22% tax. Let companies buy back shares and stabilise market: Anil Agarwal
No one has seen this kind of gut-wrenching fall in financial markets. What is your view of the world? We are clearly not living in normal times!
The world is not clear. Global leaders are developing strategies and have sealed their borders. Schools, colleges, cinema halls are being closed. Everybody is cautious. In India, our prime minister has made a very deep move.
We in India are absolutely fine but we cannot be in contact with people. Definitely that has an impact the world over. Nobody's sure how things are happening but everybody is getting ready for the medical and other measures to hold on.
Source: ET Markets